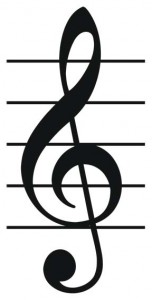 Welcome to the Vermont Music Educator's Champlain Valley District III Website.  The educators of our district are committed to providing high quality music instruction to K-12 students in the Champlain Valley.  Opportunities for students to perform in the District III music festivals help to advance the educational goals and overall mission of our music district.
DISTRICT III MUSIC FESTIVAL
for Middle School
2024 FESTIVAL 
FEBRUARY 2 and 3, 2024
Officers:

District III Chair
 Clayton Hamilton
2022-2023 Middle School Festival Managers:
– Band

– Chorus

MIchael Hakim – Strings

Middle School Festival Director
Gary Moreau
High School Instrumental Festival Director
High School Choral Festival Chair
Melissa Towle

Festivals:

District III High School Band Festival:  TBD (Location – TBD)Concert:  at 2:00 p.m.
District III Middle School Jazz Festival:   TBD – (Location – TBD)District III High School Choral Festival: TBD (Location TBD)

Concert:  at 7:00 p.m.

District III Middle School Festival:  February 2-3, 2024  Snow dates: February 9 -10, 2024

Concert: Saturday at 2:00 p.m.